A Walk Through Poverty Project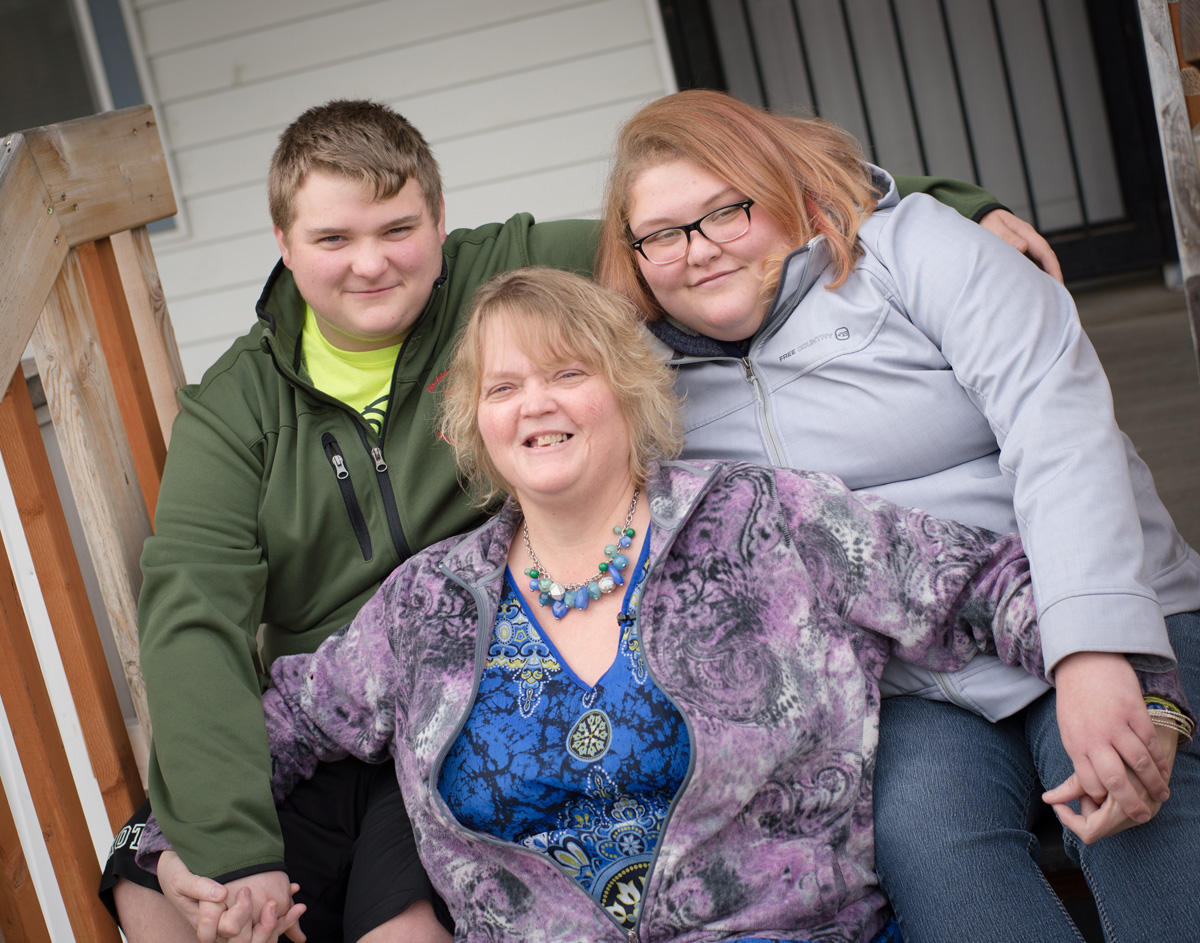 A Walk Through Poverty is a 30-minute documentary exploring the plight and complexity of poverty, specifically at home in the Inland Northwest. This pairing of art installation plus documentary screening is designed to evoke curiosity and safely immerse viewers in the conversation, gently challenging viewers to see themselves in the situations presented.
This documentary was produced in partnership with SNAP, John J. Hemmingson Philanthropy and Rogue Heart Media.
Watch the Documentary
Support SNAP